Adidas Soccer Jersey & Teamwear
Team bulk order, minimum order of 10 pieces and up.
Prices based on model chosen, printing required and quantity ordered.
Please provide us your requirements and model selected so that we can accommodate to your request.
The jersey listing below is only for teamwear orders and not for single piece retail. For single piece retail, do head down to your nearest Adidas Singapore retail shop.

PRICE LIST
Based on 1 left chest multi color logo printing, personalized name and number (single color printing), MINIMUM quantity of of 20 piece,
Tabela 18 – $26.00
Entrada 18 – $28.00
Squadra 17 – $28.00
Striped 19 – $38.00
Campeon 19 – $38.00
Additional printing available:
– Embroidery of logo
– Sponsor logo printing
– Sleeve printing
– Sleeve embroidery
ADIDAS SOCCER JERSEY CATALOG
The following models may have low stock count, please do check with our sales representative to confirm stock availability. Do let us know the model you require as well as the color preferred. If you would like to know the price quote, please state what printing you require as well as the quantity required.
Please note that the sizing of the jersey shirts are exactly the same as the ones in retail shops. They are of European fit, if you have any doubts, we have the size samples of the various models in our office as well. Do check out with our sales representative for more information. Stocks will require about 7 working days to arrive to our office upon confirmation of order.
Confirmation of order will require 50% deposit upfront.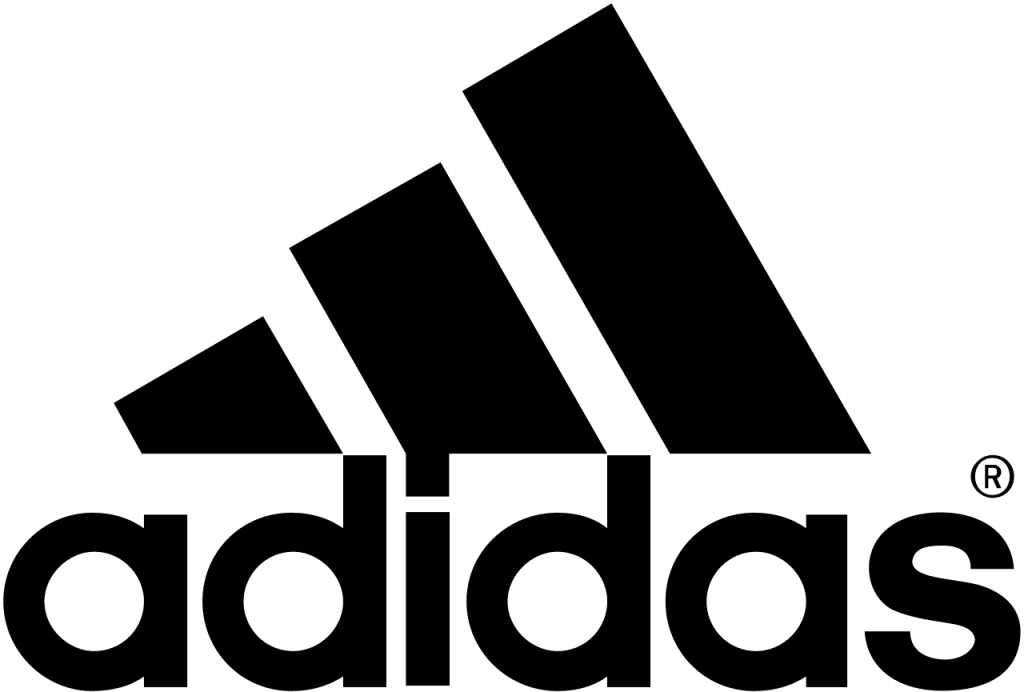 CONTACT
For more information, please contact the following sales representatives,
Mobile – 91711912 (YANG)
Mobile – 90016072 (MAX)
Email – PRINTEESG@GMAIL.COM
Office Address: 80 Playfair Road #06-07 Block A, (S) 367998
Located near Taiseng MRT
#soccer team jersey singapore #men football jersey #soccer jersey singapore